Rustproofing your car is crucial to protect its lifespan and quality. From the underbelly of your vehicle to your 3M paint protection, you have to take the initiative and ensure that your vehicle is protected against the damaging effects of rust. 
The question that arises is how often should you rustproof your vehicle? 
Before we get to that, let's consider how rust forms and the types of protection you can get for your vehicle. 
Why Do Cars Rust? 
We touched on this in a previous blog post ("What Is Undercoating & Rust Proofing?"), but we'll go through a quick overview one more time. 
In layman's terms, rust occurs on vehicles when oxygen and iron come in contact and begin an oxidation process. This ultimately results in rust developing. 
Exposure to water, snow and humidity can speed this process up, which is why rust tends to occur to vehicles with damaged parts during the winter. 
How To Protect Your Vehicle Against Rust 
There are a few ways in which you can protect your vehicle against rust developing. Consider the following tips below: 
Invest in Rust Proofing Coating 
Rust proofing coating helps protect your vehicle panels and wheel wells from rusting. It should be your first line of defence. Select from multiple options, including 3M Rustproofing. 
Get Panel Repairs ASAP
If there are damages, dents or scratches to your vehicle, then get them repaired as soon as possible. The longer you leave the dent, the more the rust can develop, causing more extensive and expensive repairs down the line.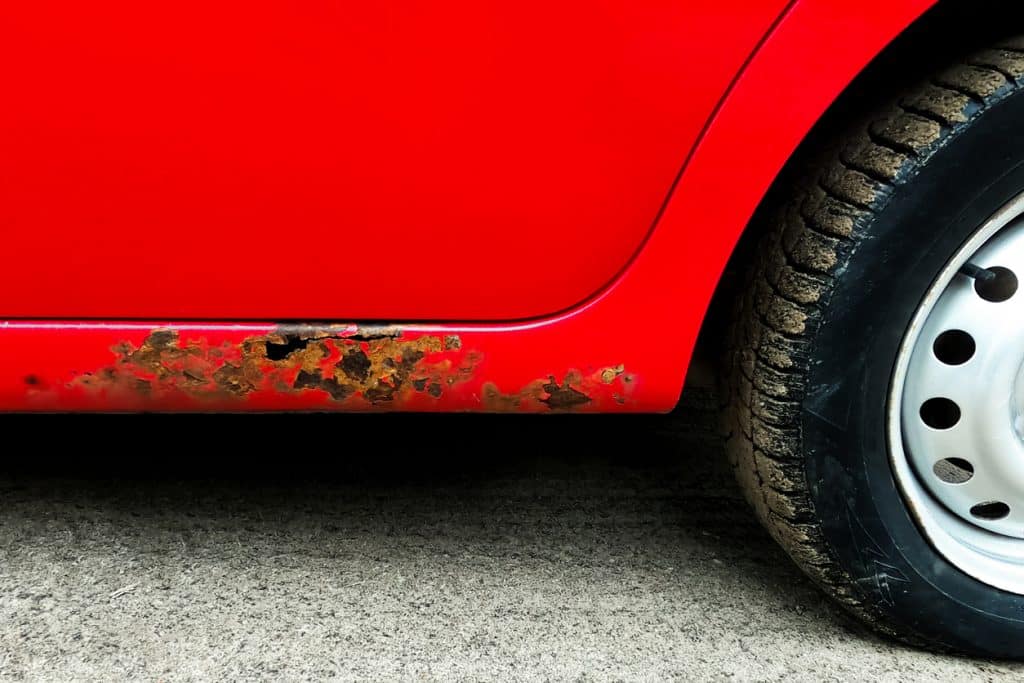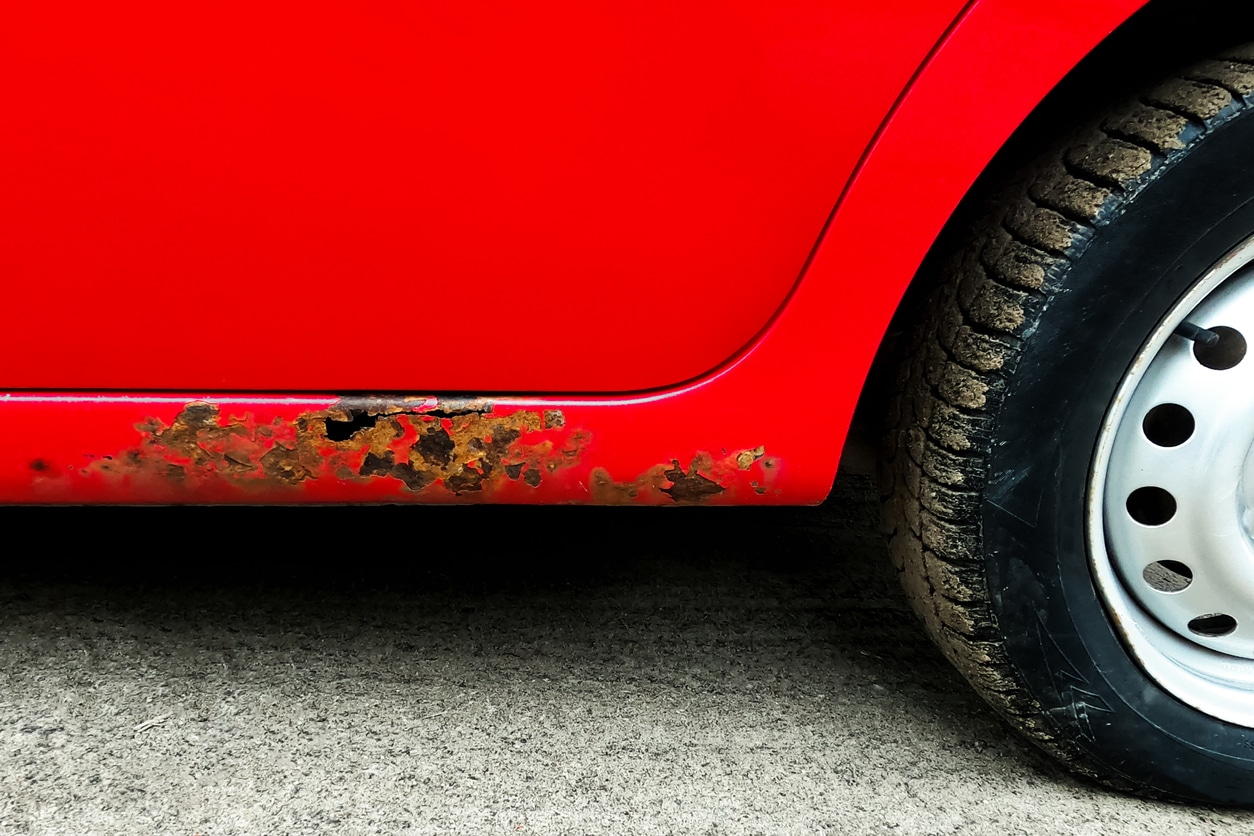 Wash & Clean It 
It's best to wash and wax your car every two weeks to prevent rust from developing. The more often you wash your vehicle, the less likely it will develop the wetness that can create rust. This is especially important during the winter months. 
Invest in Undercoating 
Undercoating is the process of covering the bottom of your vehicle, preventing rust developing in the process. You can choose from numerous options and brands, including 3M Undercoating. 
When Should I Rust Proof My Car? 
Now that you know why rust occurs and how you stop it, you now can know that you should implement rust proofing in your vehicle once a year. 
Ideally, it's best to do this at the start of the winter months, so you can safeguard it against the most turbulent time of the year. At the same time, you should double-check it again at the end of the season. That way, you can see if your vehicle had any exposure to rust during the winter. 
If you have not started rust proofing your car, then now is the time to do it. The longer you leave it, the higher the damages and dangers you can experience.  
Be sure to treat your vehicle right by contacting the experts at Calgary Paint Protection Film. You can always expect friendly and prompt service. We work around your schedule to provide maximum convenience. Keep your car looking like new, the easy way! Phone: 587-324-1993