One of the hardest parts of owning a vehicle with a matte finish is the maintenance involved. It requires maintenance over and above that of a gloss finish, and can really detract from the aesthetics of your vehicle if not properly maintained.
Luckily, there is a new solution for your matte finish, and it takes the form of a paint protection film. The XPEL Stealth system is a unique product that was specifically designed to protect matte, flat, magno, frosted, and frozen paint colours.
Installed in much the same fashion as traditional paint protection films, this system is applied over a wet vehicle, and smoothed out for an even, smooth finish. This guarantees a quality product that looks beautiful and endures anything you can throw at it.
Plus, it has a variety of other benefits that include:
Benefits of the XPEL Stealth Paint Protection Film
One of the key benefits of the XPEL Stealth system is that it has the ability to self-heal. This means that if there are minor scratches or swirl marks from cleaning, the paint protection film can heal itself. All that is required is a little heat and time. 
Secondly, the XPEL Stealth coating is easy to apply and can be made for custom applications. Two benefits make this possible. First, the design access program (DAP) that is part of the XPEL experience allows technicians to find the right pattern for your vehicle. Secondly, they can modify it to accentuate the look of your vehicle as you choose. This means you can stylize your flares, splitters, trim, headlights, or whatever else you want to finish with a great-looking matte finish.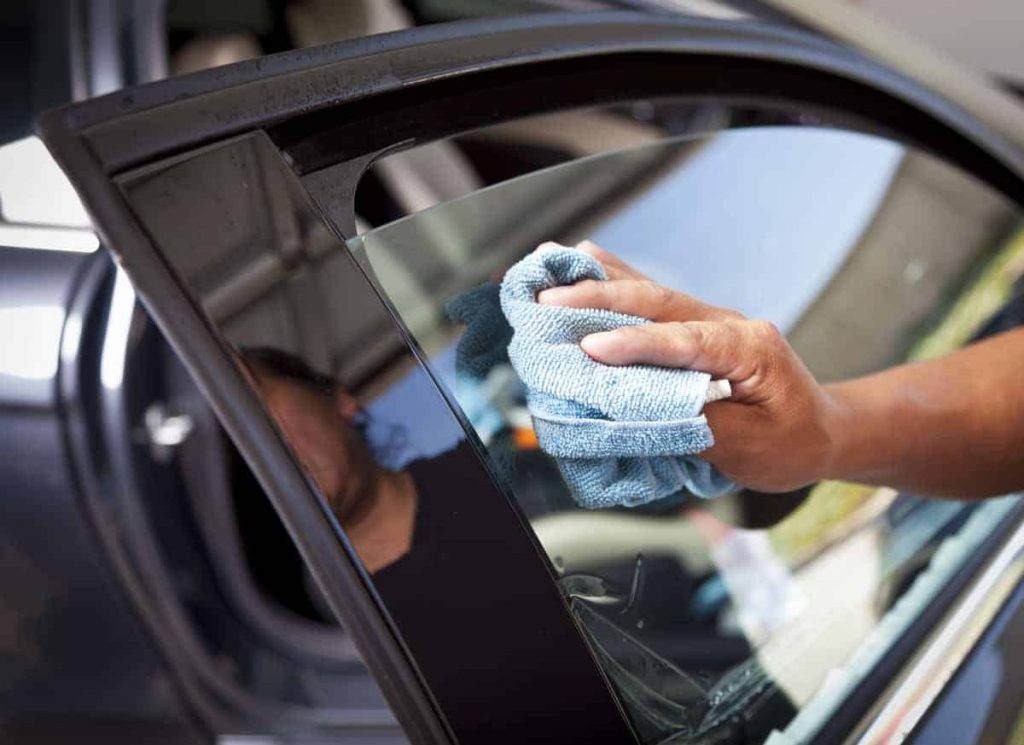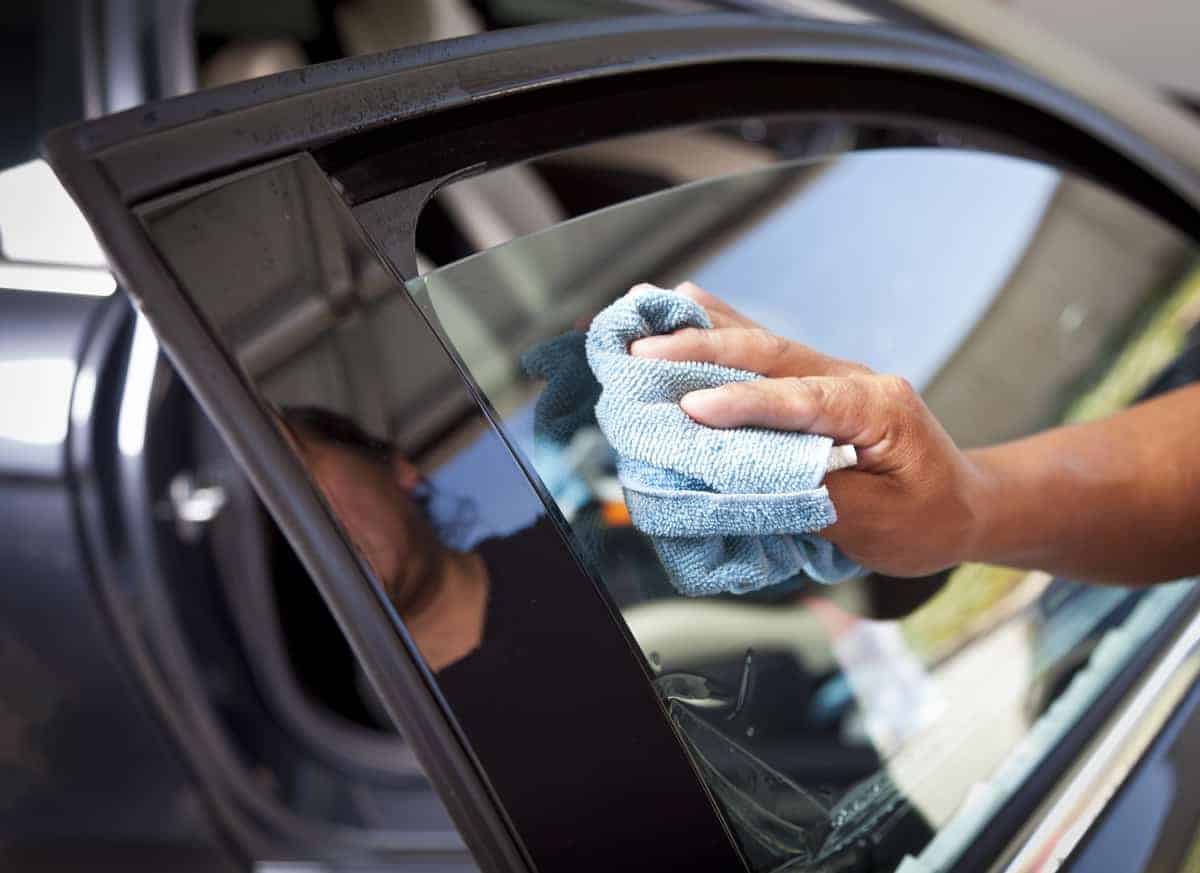 Finally, another great benefit of the XPEL stealth system is the ease of maintenance. Rather than the expensive salves and ointments that typically are required for matte-finished cars, a simple wash is enough with this system. Plus, with its sleek, satin finish it will look great even with a little bit of mud on it. 
Find Your Authorized Dealer 
If you have been considering the best way to protect your satin or matte finish, there is nowhere else to look than the XPEL Stealth coating. Now, all that is left for you to do is to find an authorized dealer. Make sure they carry this brand and that they are sufficiently experienced in the installation of this system.
Next, make sure that they understand what you are expecting. For this, you should have a clear vision of what you want your vehicle to look like, and a plan to make it a reality. This will make the process go smoother for both you and your installation experts, and you will be that much closer to a beautiful satin finish with protection that just won't quit. 
Be sure to treat your vehicle right by contacting the experts at Calgary Paint Protection Film. You can always expect friendly and prompt service. We work around your schedule to provide maximum convenience. Keep your car looking like new, the easy way! Phone: 587-324-1993.