When it comes to protecting the exterior of your vehicle, car owners usually find themselves choosing between ceramic coating and paint protection film in Calgary. While both provide you with layers of protection, they are different in specific ways too. 
What Is Paint Protection Film In Calgary? 
Made of a transparent urethane material, paint protection film is applied to the exterior of your vehicle like a sheet. The process is simple and effective, with the film being made up of thousands of different film sheets, ensuring its protection. There are many options available including, Suntek, Xpel and 3M paint protection film that can work for your vehicle. 
What Is Ceramic Coating In Calgary? 
Just like paint protection film, the ceramic coating is applied to the exterior of the vehicles. The coating bonds with the vehicle's factory paint, establishing a layer of protection with a hydrophobic surface. The hardening of the hydrophobic layers ensures that it is harder for damage to occur to the vehicle. 
How are Paint Protection Films & Ceramic Coatings Similar? 
Even though they are made of different materials, both ceramic coatings and paint protection films have similar attributes. 
Both products are designed to protect your car's paint for longer and to give it a layer of additional protection. At the same time, they are both reduce damage from UV exposure and any acidic contaminants.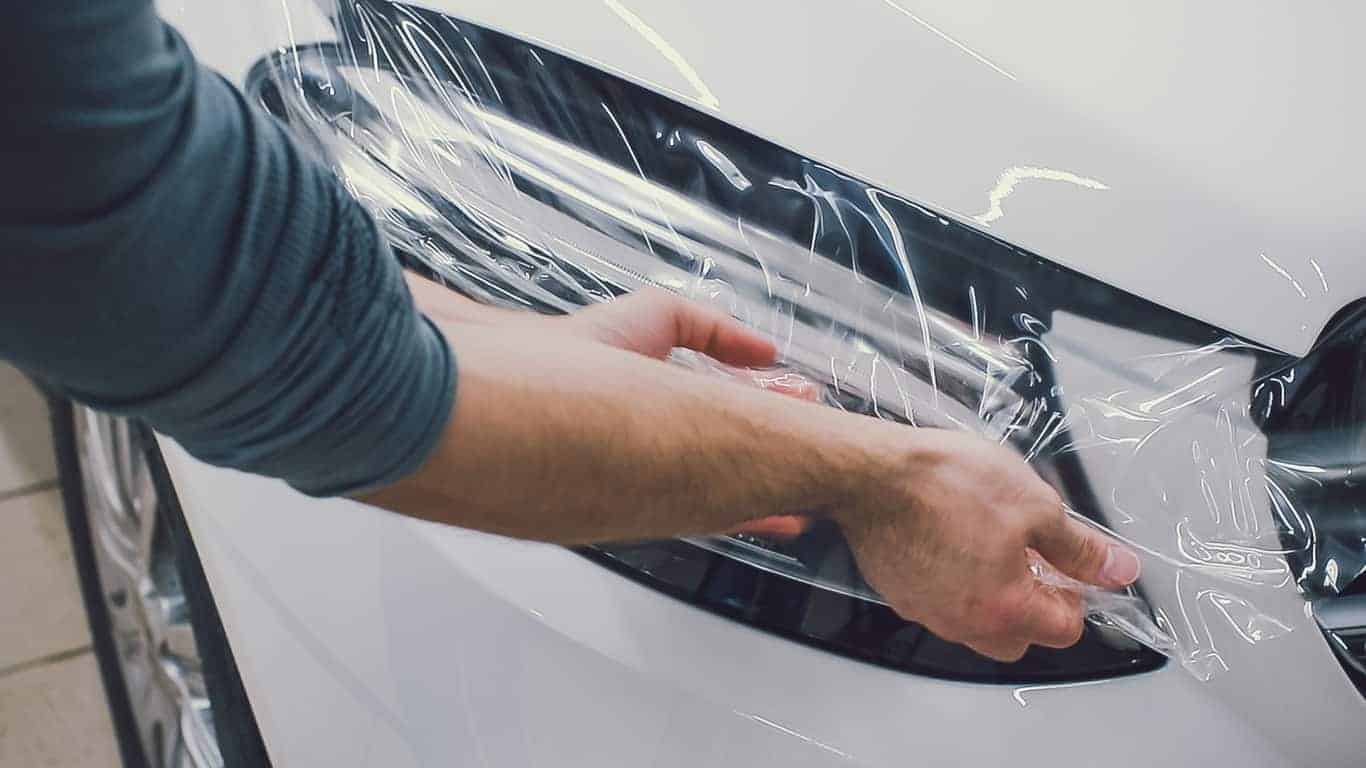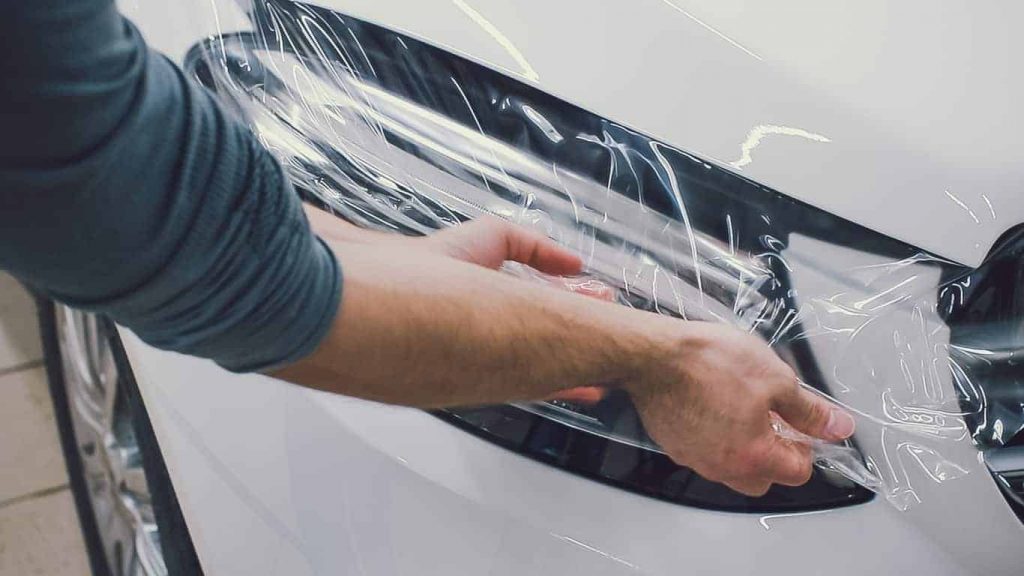 Regardless of which product you choose, you will be adding value and protection to your vehicle. It is always a wise decision to get one or the other. 
How are Paint Protection Films & Ceramic Coatings Different? 
Despite the similarities, ceramic coatings and paint protection films are very different in numerous ways. 
Getting ceramic coating in Calgary means getting a stronger material in terms of the hydrophobic surface it creates, while it also enhances the gloss of the vehicle. It also makes cleaning the car easier, with the clean look lasting longer than before. While these are great benefits, it does not compare to what paint protection films offer. 
Paint protection films, such as 3M paint protection film, are thicker and has a composition that allows it to return to its normal if it is dented or damaged in any way. It means it can absorb the impacts of rock chips, scratches, marks and water spots, without being permanently damaged. The invisible coat of polyurethane film also ensures that the value and integrity of your vehicle lasts for years. 
Be sure to treat your vehicle right by contacting the experts at Calgary Paint Protection Film. You can always expect friendly and prompt service. We work around your schedule to provide maximum convenience. Keep your car looking like new, the easy way! Phone: 587-324-1993