A clear bra is another name for a paint protection film. The names are interchangeable, and both of them provide the same primary function, which is to protect your vehicle from small amounts of damage. Typically, you would apply a clear bra to the elements on the front of your cars, such as the bumper, headlights, and detail areas.
However, to truly understand why a clear bra is necessary, you will need to know about a few other things. Firstly, the likelihood that your vehicle will get unsightly scrapes and scratches, and secondly, how easy it is to prevent this damage from occurring. More information is below.
Why You Need a Paint Protection Film
How likely is the damage?
Damage to the front of your vehicle is very likely. Just take a moment to consider it. Firstly, when you drive behind other cars on the road, their tires will naturally throw up rocks, which is also the cause of windshield chips. Additionally, if you live in a crowded urban centre, chances are people will have to perform complicated parking maneuvers near your vehicle, and not everyone is as careful with your car as you would be in the same situation.
How easy is prevention?
The prevention of this type of damage to your car or truck is effortless. All you need to do is find a qualified and licensed 3M paint protection film installer near you, and book an appointment. Then, show up to your appointment and speak with the professionals who can advise you on the best areas to apply the clear bra as well as general maintenance and upkeep tips. However, it is fair to note at this point that the upkeep of your clear bra should be fairly minimal.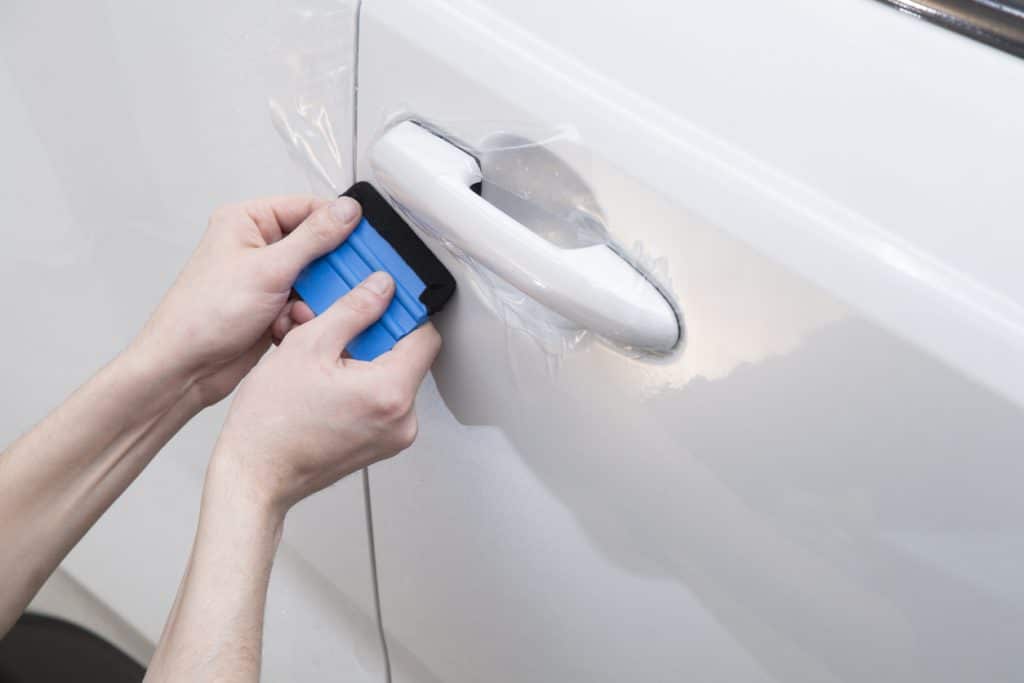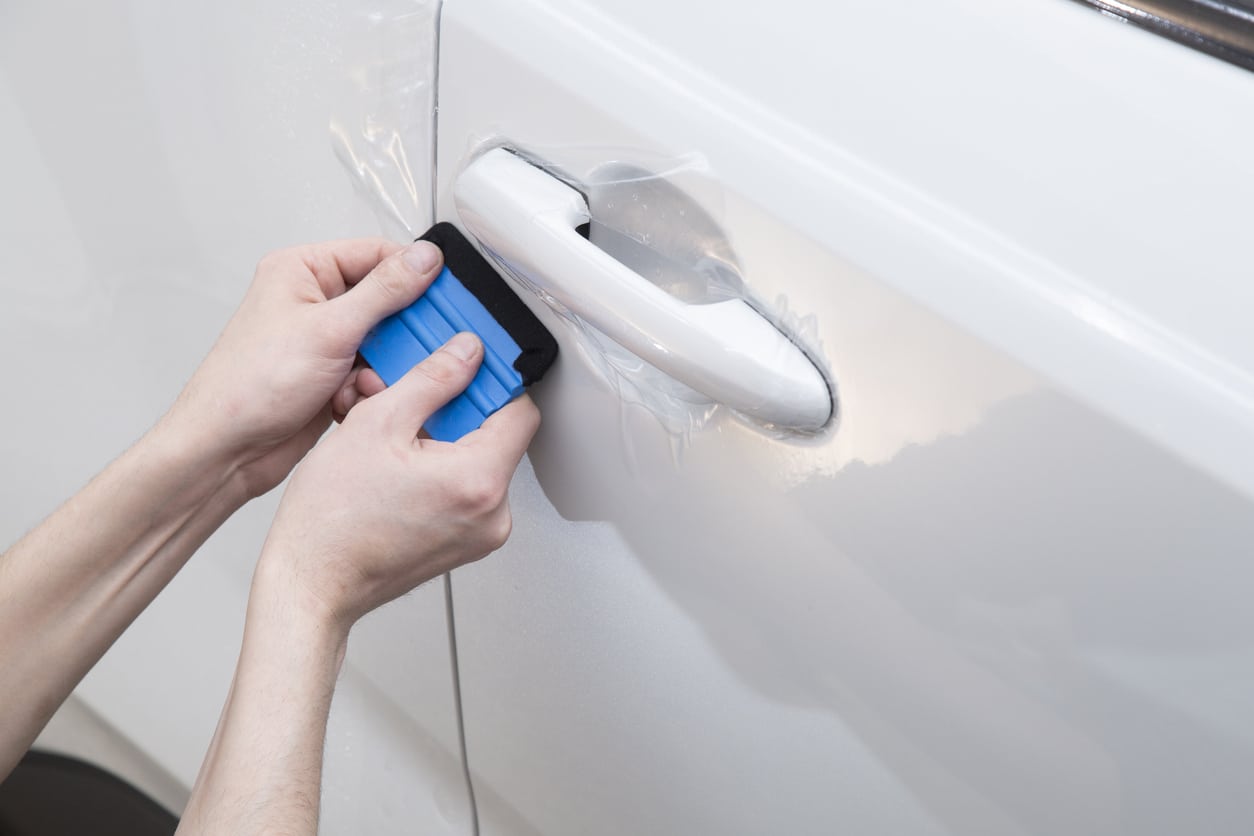 How to protect your clear bra?
Protecting your clear bra should involve only one simple step. Don't tailgate your fellow drivers. Yes, it is really that simple. When you leave the professionals to install your clear bra, it will be smooth and free from any blisters or defects. This process essentially makes the paint protection film a permanent part of your car, and any damage it sustains will not carry through to your vehicle.
How to Find a Paint Protection Film Installer
Finding a paint protection film installer is also relatively simple. At Calgary PPF, we have the tools you are looking for to complete this installation, and we would love to hear from you. Our friendly and knowledgeable staff can answer any questions you may have.
Be sure to treat your vehicle right by contacting the experts at Calgary Paint Protection Film. You can always expect friendly and prompt service. We work around your schedule to provide maximum convenience. Keep your car looking like new, the easy way! Phone: 587-324-1993.