The cost of car window tinting can vary depending on a variety of choices. However, if you are thinking about tinting your car windows, this will be a helpful guide to set you on the right path.
Considerations Before You Buy
One of the considerations you must make before investing in car window tinting is where the tinting will be applied. Some people like to cover all of their windows, but others only perform the service on their windshield and front door windows. Both options have their pros and cons, but ultimately the decision will be unique to you.
Another consideration for you to make is the level of tinting you will receive. Getting blacked out windows can be illegal in some jurisdictions and you also don't want to go so light that the effects are minimized. Settling on the right balance of dark to light can be difficult, but checking with your service provider can make the decision a lot easier.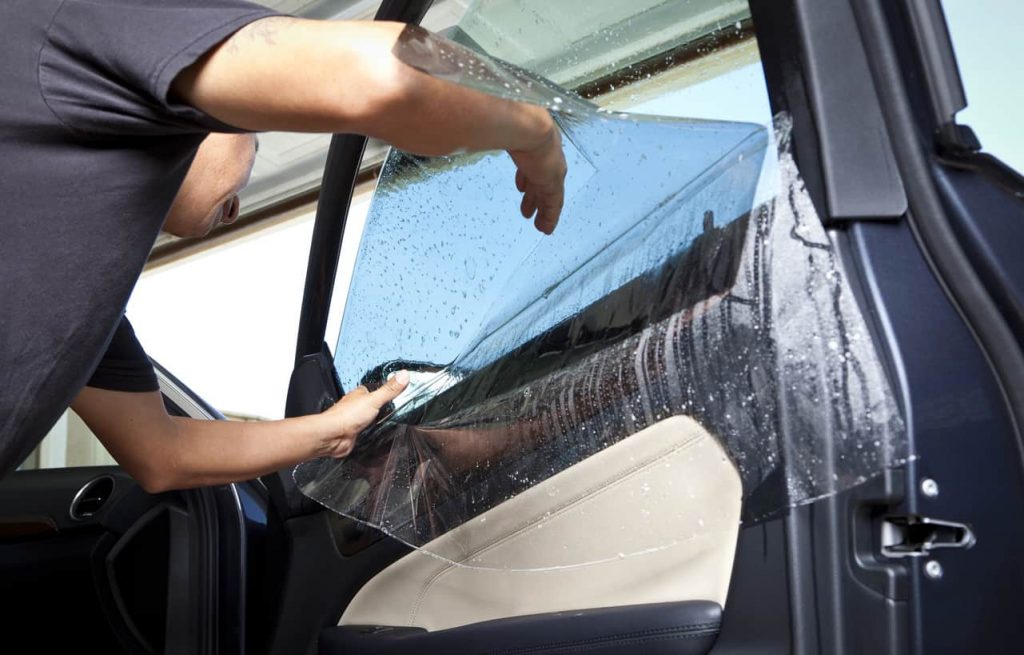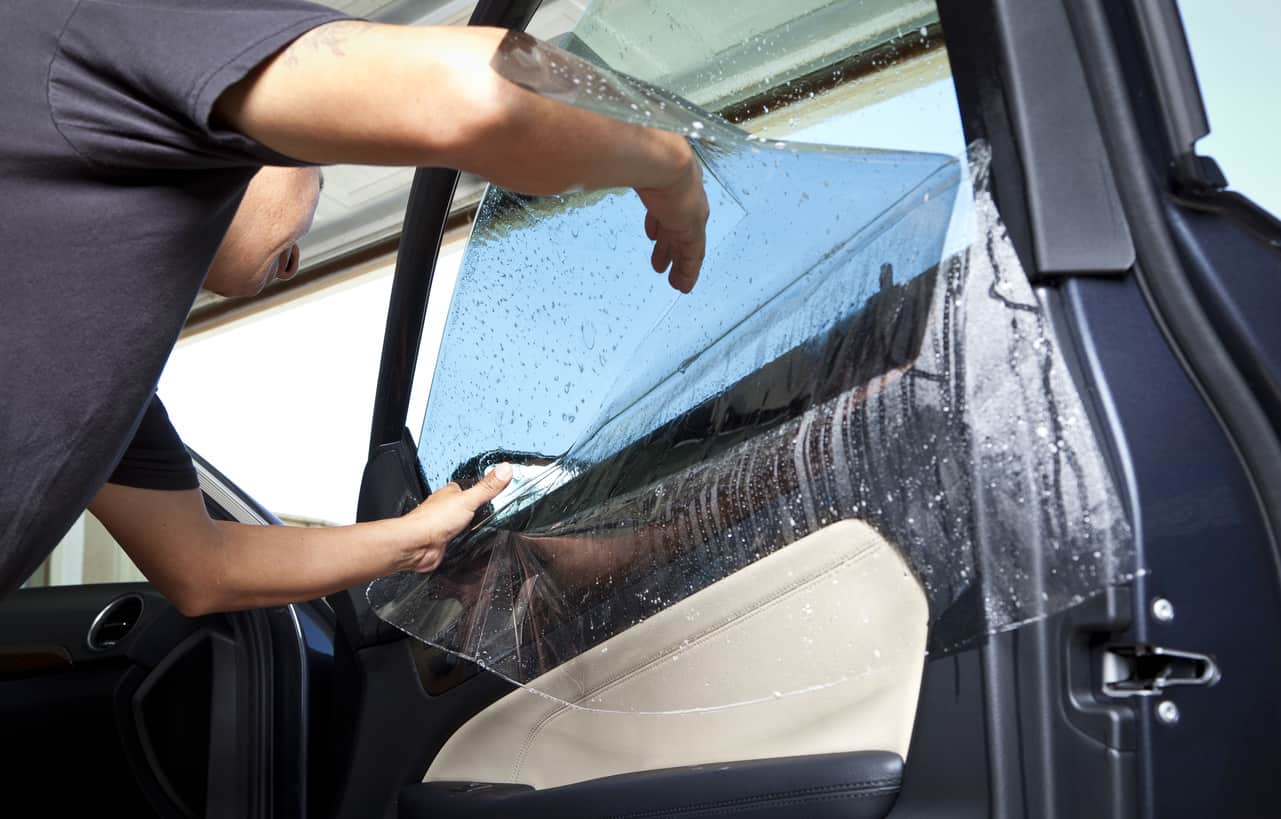 With these considerations in mind, a typical 2-window tinting can cost around $200. For a full package, the price will rise to about $450. However, this is just for a basic package and there are better quality options available for you. A specialty 3M Crystalline Window tint starts at $600 and can go up to $1,700 depending on the number of windows that it is applied too. 
Finding the Right Company
Finding the right car window tinting company should come before any of the previous steps. It is important that you find a company with the right experience and knowledge regarding the type of window tinting you want to purchase. Plus, it is a great bonus if they provide you with a loaner vehicle while the car window tinting is applied to your vehicle.
Furthermore, there are several reputable dealers of high-quality and luxury window tinting products, and seeking out these companies can make a big difference to your purchase. Don't trust secondhand or poor quality materials as they are likely to prematurely fail. This will leave you with a poor aesthetic finish and you will likely have to get the service done again.
Finally, if you are considering purchasing a windshield protection film, you should reconsider. This product is no longer relegated as it once was due to the exuberant cost of installation and the lack of protection it provides. As well, if your windshield is damaged with this protective film installed, the process to repair it will likely damage your windshield further and increase the cost of repair substantially. 
Be sure to treat your vehicle right by contacting the experts at Calgary Paint Protection Film. You can always expect friendly and prompt service. We work around your schedule to provide maximum convenience. Keep your car looking like new, the easy way! Phone: 587-324-1993.