It is easy to love our vehicles. They provide us with transportation, storage space and, ultimately, access to a better quality of life. It makes sense to spoil them as a result. Spoiling your vehicle doesn't necessarily mean literally adding a spoiler to the back, but it certainly can refer to this action.
Instead, when we talk about spoiling our vehicles, we are referencing all of the add-ons, cleaning and maintenance we perform to ensure its optimal condition and performance. A good example of this is 3M paint protection film, which keeps the exterior of your vehicle looking new while also providing a critical layer of protection. Detailing is another method of spoiling our transportation solutions. 
Below, we have a list of some of the best products for detailing your vehicle. Although it doesn't include all of your favourite brands and products, this list does include the items you need to get into every fibre of your vehicle and give it the cleansing it truly deserves.
Detailing Items for Your Vehicle
Microfibre Wash Mitts
In the past, mitts like these were used to paint surfaces. However, microfibre versions are a relatively recent invention, though they are no less fantastic for their newness. With these, you can clean every part of your vehicle without struggling to keep your cloth or wash rag clean. Plus, they are machine-washable, making their clean up easy and straightforward.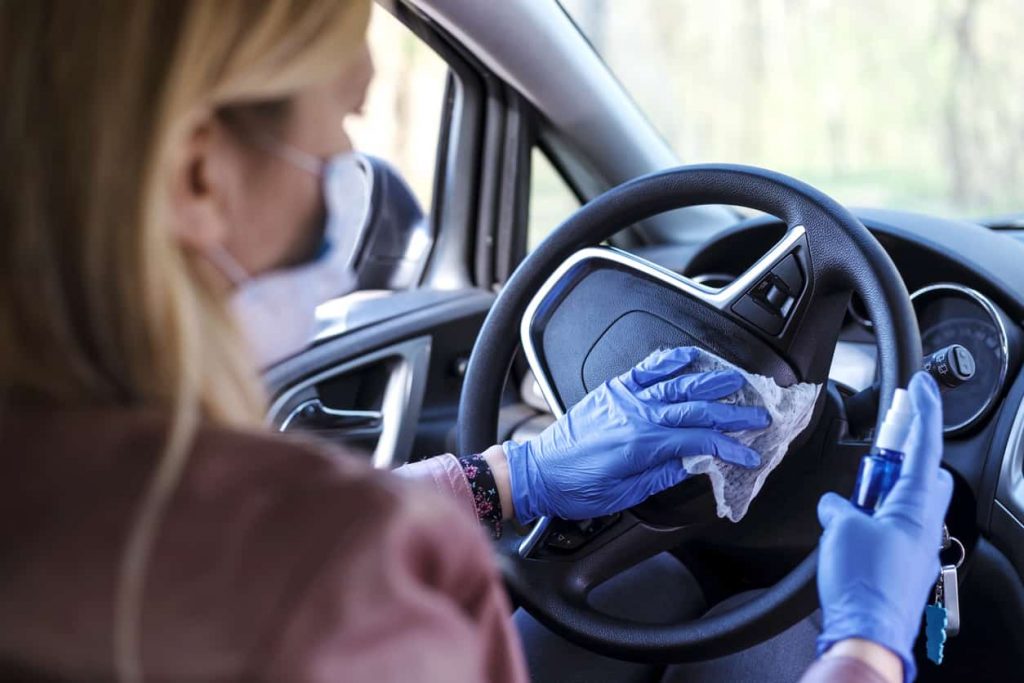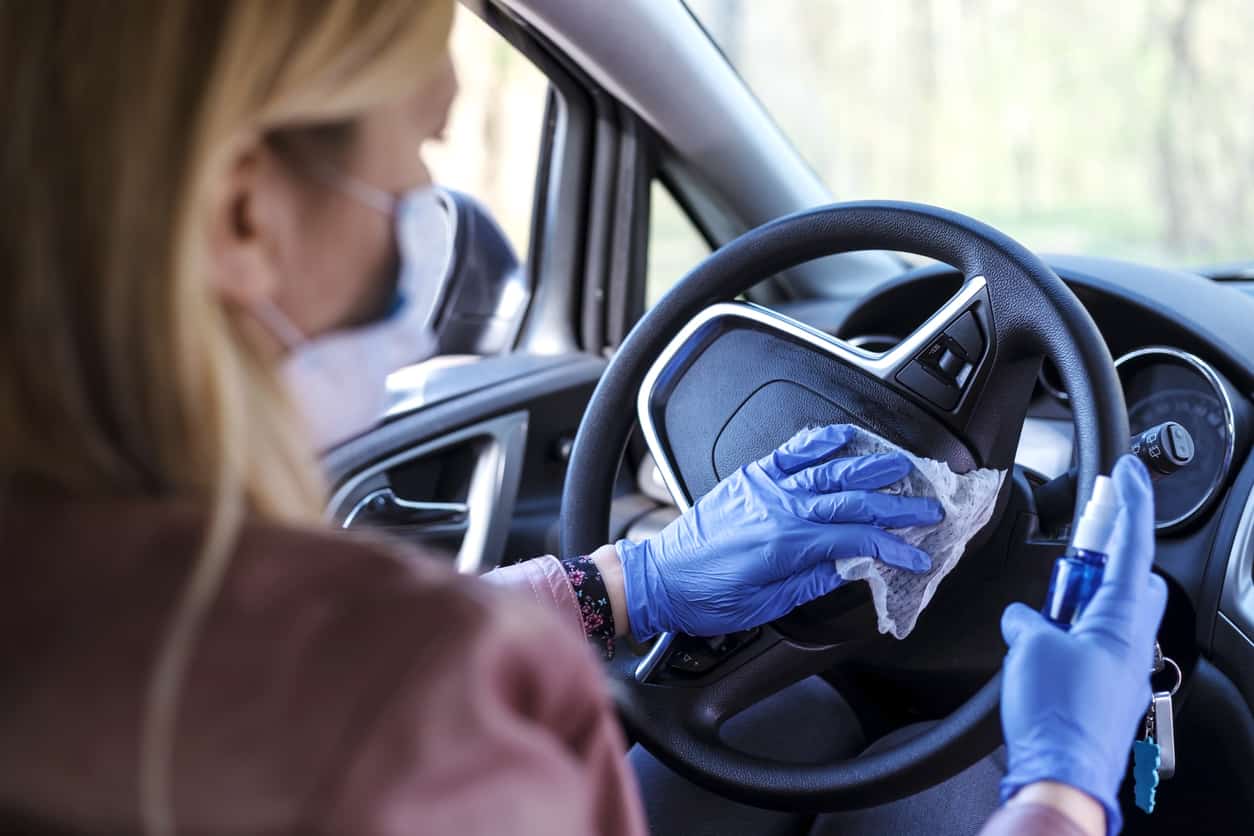 Clay Bars
Although the quality of clay bars can vary, when you find a brand or product you really enjoy, nothing is like it. For keeping the exteriors of your vehicle in mint condition, sparkling and beautiful, use clay bars. They will not disappoint, and they are ideal for 3M paint protection film cleaning also!
Elbow Grease
Our final item is you! Your vehicle deserves a pampering that reflects its valuable service. Only you can provide this level of dedication and cleanliness, and the appreciation that your hard-earned efforts will glean is also your own. A reciprocal cycle like this is often hard to come by!
Yout Best Car Detailing Solution
Of course, doing the work of your car detailing can be a fun and rewarding experience in its own right. However, sometimes we simply do not have the time to get into all of the nooks and crevices of our vehicles. During these situations, consider taking it to a professional detailing service instead. This can save you time and money when done correctly. 
Be sure to treat your vehicle right by contacting the experts at Calgary Paint Protection Film. You can always expect friendly and prompt service. We work around your schedule to provide maximum convenience. Keep your car looking like new, the easy way! Phone: 587-324-1993