It's the same old question: should I buy paint protection at a dealership or an independent shop?
How do you separate the two and know you've made the right decision? The differences between the two will impact your decision. Here is what you expect from each of them.
Paint Protection Films At Calgary Dealerships 
Here is what you can expect from a dealership when it comes to getting paint protection film in Calgary:
Dealerships specialize in repairing and maintaining specific car brands only. If you have a car that is another model, they won't be able to help you work on it.  
Technicians are 'factory-trained' and can only work on specific models or vehicles. In most cases, they are in their apprenticeships and are not as trained and certified as other experts in the field.  
Dealerships also use factory-made equipment and parts from the manufacturer, meaning you'll have direct access to the factory each time.
Since dealerships work on hundreds of cars a month, they have to churn out and deliver a lot, impacting the quality of each job. It will be more about "getting it done" than having a personalized service. 
You'll most likely speak to the customer service agent, as opposed to the technician working on your vehicle. 
Dealerships are franchises, which means corporate headquarters fix their services and rates. This leads to high overheads as they have to cover the costs of running not just the franchise, but the company as a whole.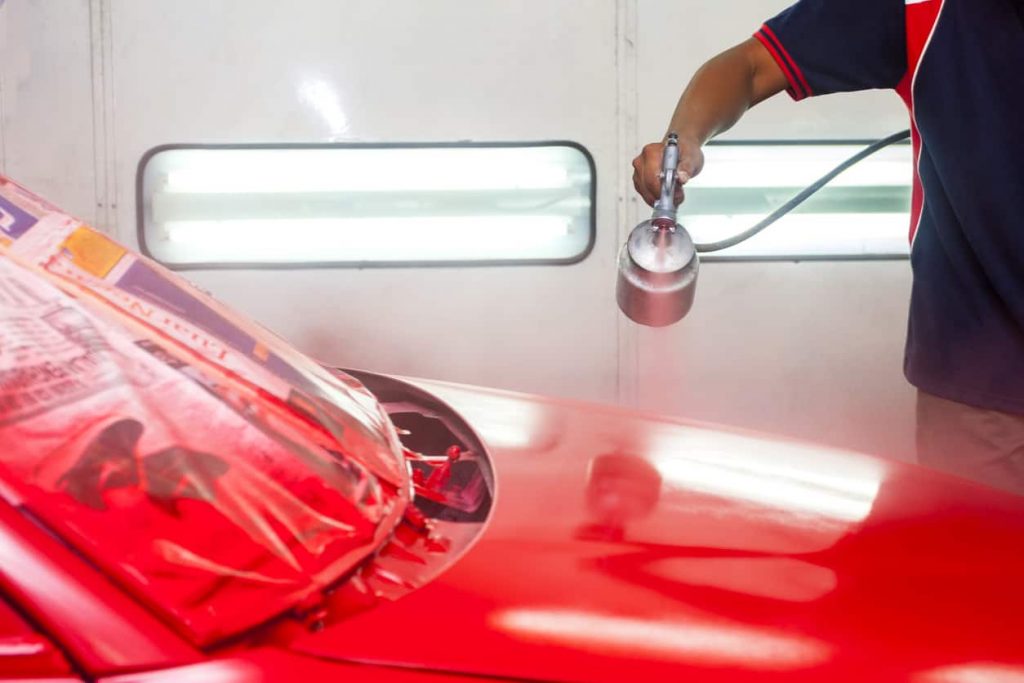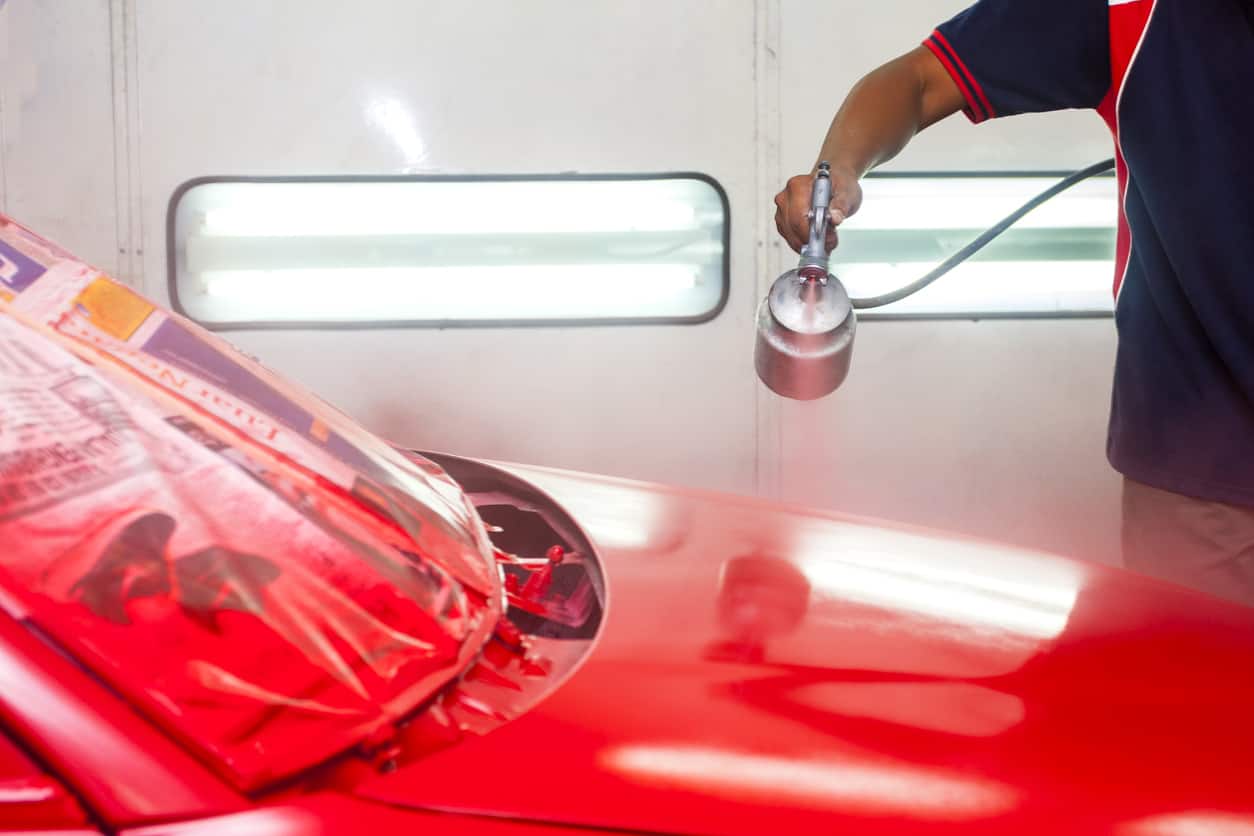 Paint Protection Films At Independent Shops  
Next time you take your car to get paint protection film in Calgary at an independent shop, here is what you can expect:
Independent shops might not be able to attend to a large number of cars, but they can provide a more personalized approach to each client. 
Their services, such as paint protection and window tinting in Calgary, can be adapted to all cars and vehicles. You will be able to get more customizations with all your requests, from window tinting to 3M paint protection film. 
As they only have to focus on themselves, that means less overhead to cover, so lower prices for clients. 
You will speak directly to the technician working on your vehicle so you will know who is going to apply the process for you. 
The technicians are trained to handle all types of situations and vehicles, as they are exposed to it (unlike technicians at dealerships). They're more experienced than you think. 
Independent shops still get their products from the original manufacturer, so you know the quality and reliability is still there. 
They will offer you guarantees and warranties on all their workmanship. 
When it comes to dealerships or independent shops for paint protection films, it is all down to what you want. However, in most cases, drivers tend to go for independent shops because of their personalized approach, reliable service, and flexibility.
Be sure to treat your vehicle right by contacting the experts at Calgary Paint Protection Film. You can always expect friendly and prompt service. We work around your schedule to provide maximum convenience. Keep your car looking like new, the easy way! Phone: 587-324-1993