Spring is one of the best times of year. The snow melts, the trees turn green again, and the days grow warmer with each passing day. However, there are also some drawbacks to this season which include: mud, road salt, dirt, and muck. This can have a detrimental effect on many things including your vehicle. Hopefully, though, you have made the right choice and put paint protective film on your car. This will help prevent your paint from being damaged or losing its lustre, but there are a few things you can do to make the paint protection film even more durable.
Regular Inspections On Your Paint Protection Film
This is the easiest task to perform yourself. Take a walk around your vehicle every so often and pay close inspection to the areas that have had the protective film applied. Do you see any minor blemishes, or has it started to peel away at the edges? Usually, this won't be the case because of the protective film's ability to self-heal, but over time eventually, all things will require some amount of repair.
See An Authorized Paint Protection Film Applicator
Don't fret though! If these issues are apparent, any qualified paint protection film applicator will be happy to take a look. It may be that only a minor touchup is required, or the damage hasn't penetrated all of the way through the film. Just bringing it into the shop should be enough for you to access the qualified professionals expertise, and they will inform you of what, if any, repairs are required.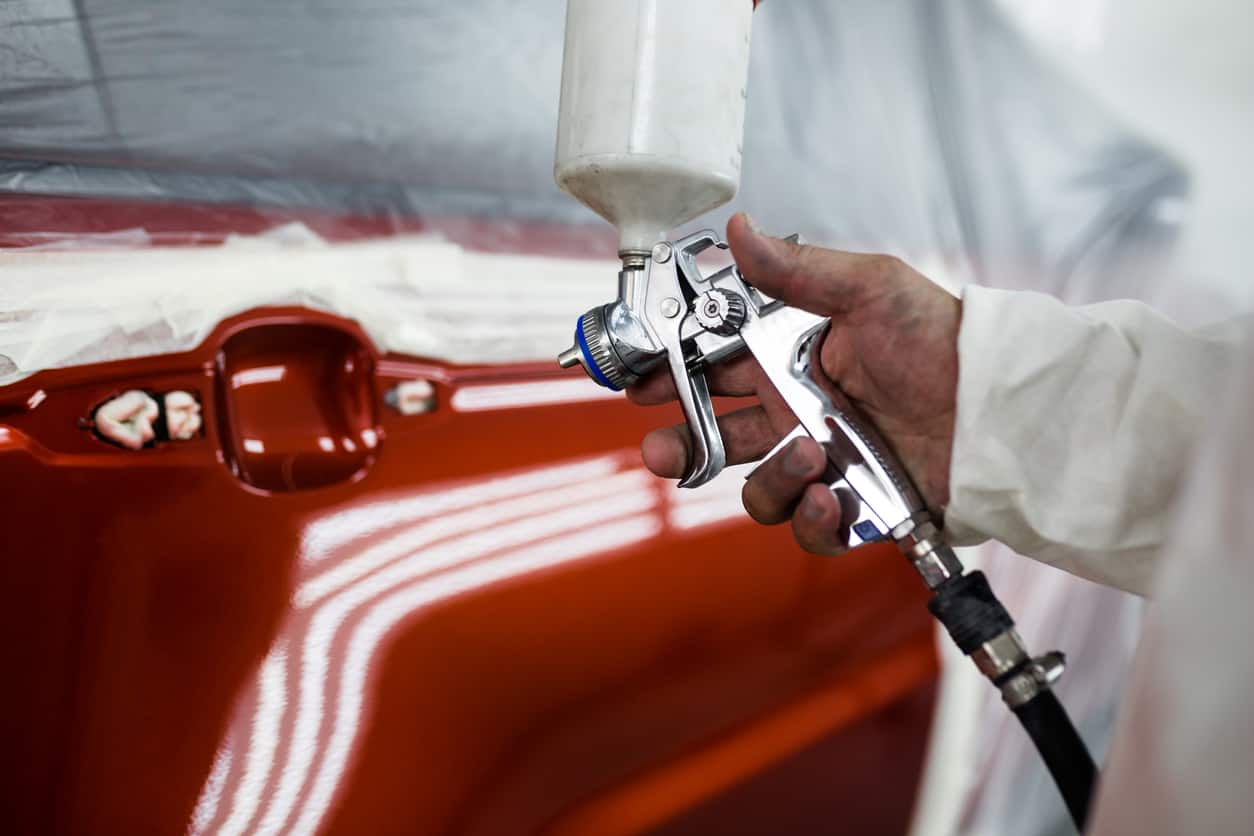 Make Regular Visits To A Calgary Paint Protection Professional
However, when paying regular attention to the finer details of your paint protective film, you should be able to notice any changes to the film layer. Usually these minor issues are a result of driving too closely behind other vehicles on the road, or staying too close to the edge of the curb lane. Both of these bring undue amounts of debris close to your vehicle, so take your time and drive safely for the benefit of yourself and the benefit of your paint protective film. 
Be sure to treat your vehicle right by contacting the experts at Calgary Paint Protection Film. You can always expect friendly and prompt service. We work around your schedule to provide maximum convenience. Keep your car looking like new, the easy way! Phone: 587-324-1993.