PROFESSIONAL PPF SERVICES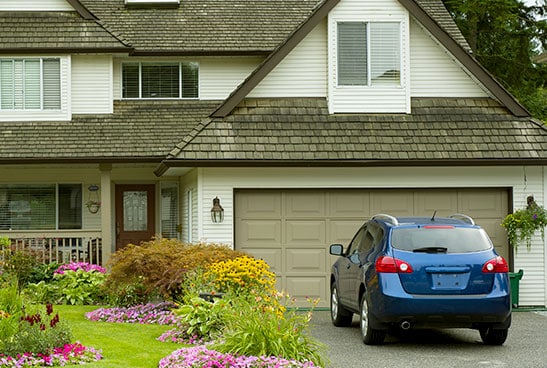 MOBILE PPF
Protecting your vehicle with paint protection film doesn't have to interfere with your daily life. Allow us to visit your home, place of business or another location that fits your schedule. We can apply protective film from a leading brand name while you take care of business in other areas of your life. Our professionals are highly trained and have years of experience applying protective film to a variety of trucks and cars.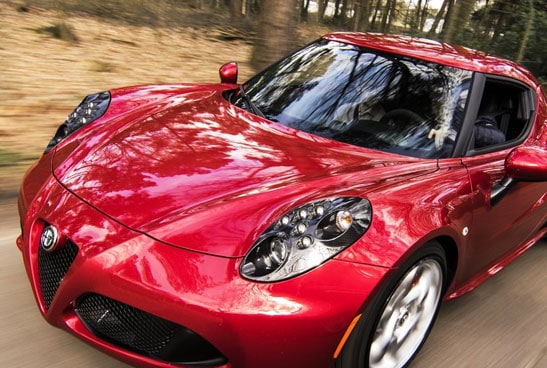 INVISIBLE PPF
The roadways are layered with salt in the winter and you never know when a rock is going to hit your hood or door. If your vehicle is on the road, there's a risk of damage. Rather than paying to fix that damage as it occurs, you can protect your vehicle with an invisible layer of film. Rock dents, small scratches and other minor damage will simply disappear thanks to this unseen layer of protection.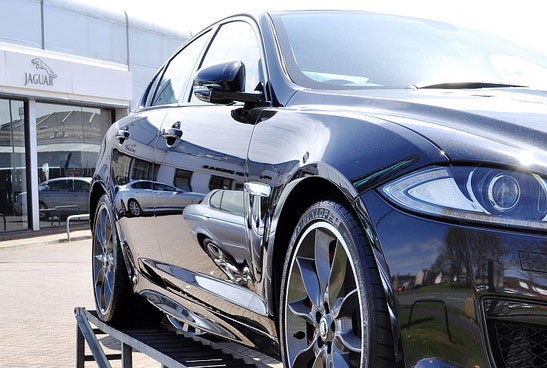 DEALERSHIP PPF
How do you keep your dealership vehicles sleek, shiny and free of minor imperfections? You work with Calgary PPF to protect each vehicle on the lot with an invisible film. We only apply the highest-quality films from leading brand names, and you can determine which of our preferred brands is used on your vehicles. Your cars are your biggest investments, so why not take a proactive approach to maintaining their integrity?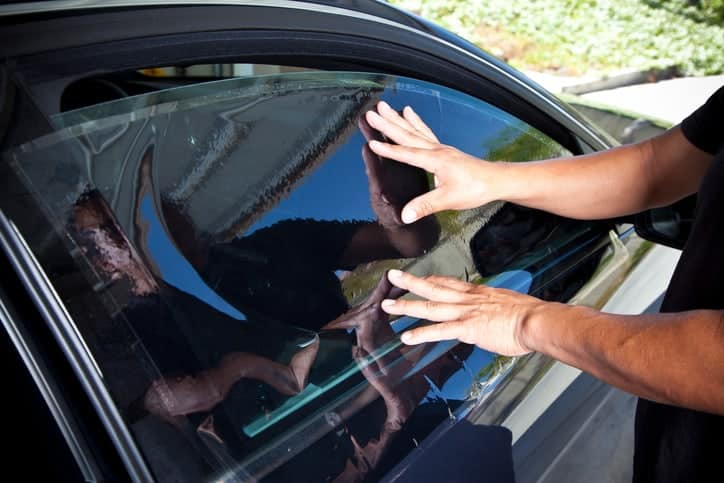 PPF REMOVAL
Is an old layer of protective paint film starting to chip or flake away? Was your previous film poorly applied or of inferior quality? If so, Calgary PPF can remove the old film safely. We can restore your vehicle to its original beauty, and we can apply a new layer of protective film if requested. Our professionals have the skill and training to seal any car or truck with invisible film of superior quality.
I drove down from Red Deer to have the "Gold" package installed on my new Nissan Altima. They were considerably cheaper than the shops in Red Deer and well worth my drive to Airdrie. Very professional from start to finish. Caleb drove me to a requested location in Airdrie, offered to get me a coffee and kept me informed on the progress.
Caleb's time estimate for completion of just over 3 hours was bang on and he came and picked me up. Very pleased with the job and they even added a strip of protective film on the bumper to protect it from luggage at no extra cost. Caleb took time to explain proper care and curing times and payment receipts emailed promptly along with care instructions. A great experience and easy recommendation to others.
Read More
In searching for a company to apply the 3M application and happened to call Calgary PPF.
My first contact was with Caleb. He went through the options available and confirmed that the pricing you see on their website is exactly what they quote and charge. It was a relaxed discussion with no pressure.
Based on this interation, we agreed on an option and they were able to come out the very next day (same day I picked up our new Nissan) even though they were busy. You pay in advance to confirm your appointment. What made me chose them is that they come to you and you don't go to them and the feel that I got talking to Caleb that they stood behind their service.
Right on time the next day Ed arrived at our house. He also reviewed his long-time installation experience to give me confidence. He confirmed the process and began the install in our garage. He said he would be there two hours and did a very professional installation and took just over two hours. I was very pleased with the meticulous work he did and how good the application was applied along with his attention to detail. He outlined what we could expect and what could happen going forward plus a short overview of how to care for the product in the near term. Good job, Ed!
After he packed up and went home with a happy customer left behind we got a follow-up from Caleb and an overview of their warranty and what to do if an issue arises. Sounds to me like if it isn't right they will make it right.
Don't be afraid to talk to these guys, they will do a good job for you. They may not be the cheapest but are much more reasonable than a dealer install (in fact they do installs for various dealers) and Ed does good work.
Read More
I would recommend Calgary PPF in a heartbeat. From the initial booking, Caleb laid out the options for 3M, Xpel and Suntek and once we found a package that worked booking was done for the very next day (I think I got lucky). The installers were great guys and really took care to install the PPF properly on my new car, including wrapping nearly all the edges so you can only tell it's wrapped
if you REALLY look. Fantastic job and the peace of mind knowing that when I hear gravel on the roads I don't have to wince is worth every penny.
Read More
We used Calgary PPF LTD to install the 3M Scotch Guard film to our new 2017 Tacoma Sport. The fact that this company is mobile and goes to their customer's homes and businesses was the reason my husband and I picked them to do our vehicle. We called them this morning hoping an installer could come same day as bad weather was in the forecast and we were hoping the film product could
be done right away. Caleb phoned my husband back in the morning and arranged for an installer to come to our home same day. The installer, Brandon phoned and was at our house around 11am. We are both so impressed with how Caleb talked about which product we were wanting and with initiating the install. Brandon was courteous and very professional. Install was flawless and product looks amazing. We both highly recommend this company for your vinyl film needs. THANKS GUYS!!
Read More
Caleb (the owner) is whom you speak with when you phone to book an appointment. He is very professional, organized, courteous, and willing to answer any questions you may have about the process. The head tech Abner is very knowledgeable and experienced with film installation, and ensures a quality job is performed by both him and the other guys.
The great thing about Calgary PPF is that they are mobile! I really appreciate not having to take my precious down some dusty, gravel filled road in an industrial district across town, like with many other installers. In summary, the prices are fair, the work is good, they stand behind their work/product and are willing to fix any small issues that may arise after installation.
Read More
CONVENIENT INSTALLATION OPTIONS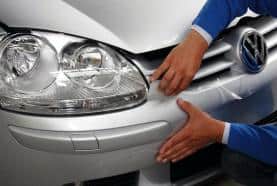 EXCELLENT FITMENT PATTERNS
Templates created for your vehicle by 3M Canada and 3M technicians working together around the world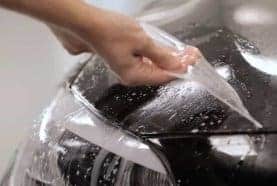 2 CALGARY LOCATIONS
Locations at Deerfoot City & Chinook. Both centrally located, close to Deerfoot Trail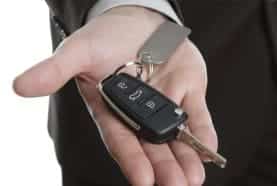 0% FINANCING
0% FINANCING ON ALL PACKAGES. Genuine 3M Products with better financing than the dealership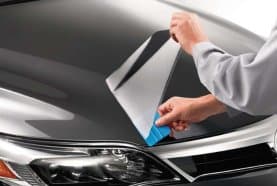 NEW TECHNOLOGY
Self-healing, super scratch resistant film