CALGARY TRUCK ACCESSORIES
Calgarians love their trucks, and Calgary Truck Accessories loves providing durable and long-lasting protection for them! With offerings that range from spray-in bed liner to truck box toppers, they are the right option for people who put customer service and high-quality products at the top of their list.
In the same way that Calgary Paint Protection Film delivers outstanding service and quality for all your vehicle's paint needs, Pro Window Tinting has the windows covered. Literally. In high-quality 3M window tinting film that cuts through UV, ensuring a cool and comfortable ride on every outing. We hope you love their products as much as we do!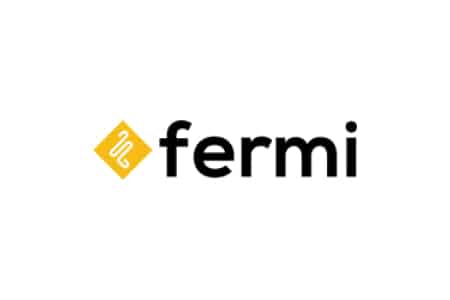 Our partners at fermi provide live-streaming audio, video and lighting solutions for special events of all kinds. They are the perfect accompaniment for weddings, band performances, and anywhere else you want to leave a lasting impression. With experience and professionalism at the forefront of their business, our partners are capable of organizing equipment rentals with or without their technicians.
WAKEUP STARLIGHT ENTERTAINMENT
What could be a better combination than performer and performance equipment? Our partnership with Wakeup Starlight makes it possible for us to deliver high-quality rental equipment for events and the rich sound to make it a real party. As event performers, this band has enjoyed success on Billboard's top 40 charts and will play events both big and small.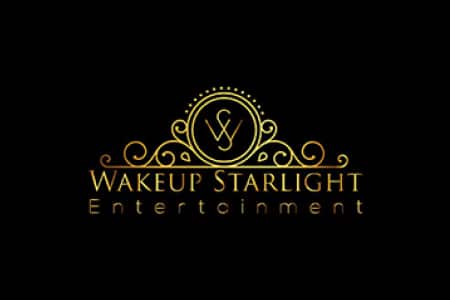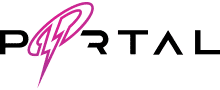 The newest scoot ripping onto the Calgary e-scooter scene, Portal offers sleek and powerful units with a flash of style. Who wants to rent an e-scooter when they can get a faster, more durable version for keeps? With summer right around the corner, now is the best time to get ready for a rip-roaring, two-wheelin' summer adventure. We know that's where we'll be.
Our favourite marketing company and a close ally of ours, GrowME Marketing delivers the best in website design, SEO, Google & Facebook ad services, and best of all, digital marketing. If you want to grow your sales, market presence or business, there is no better option than the great folk over at GrowME.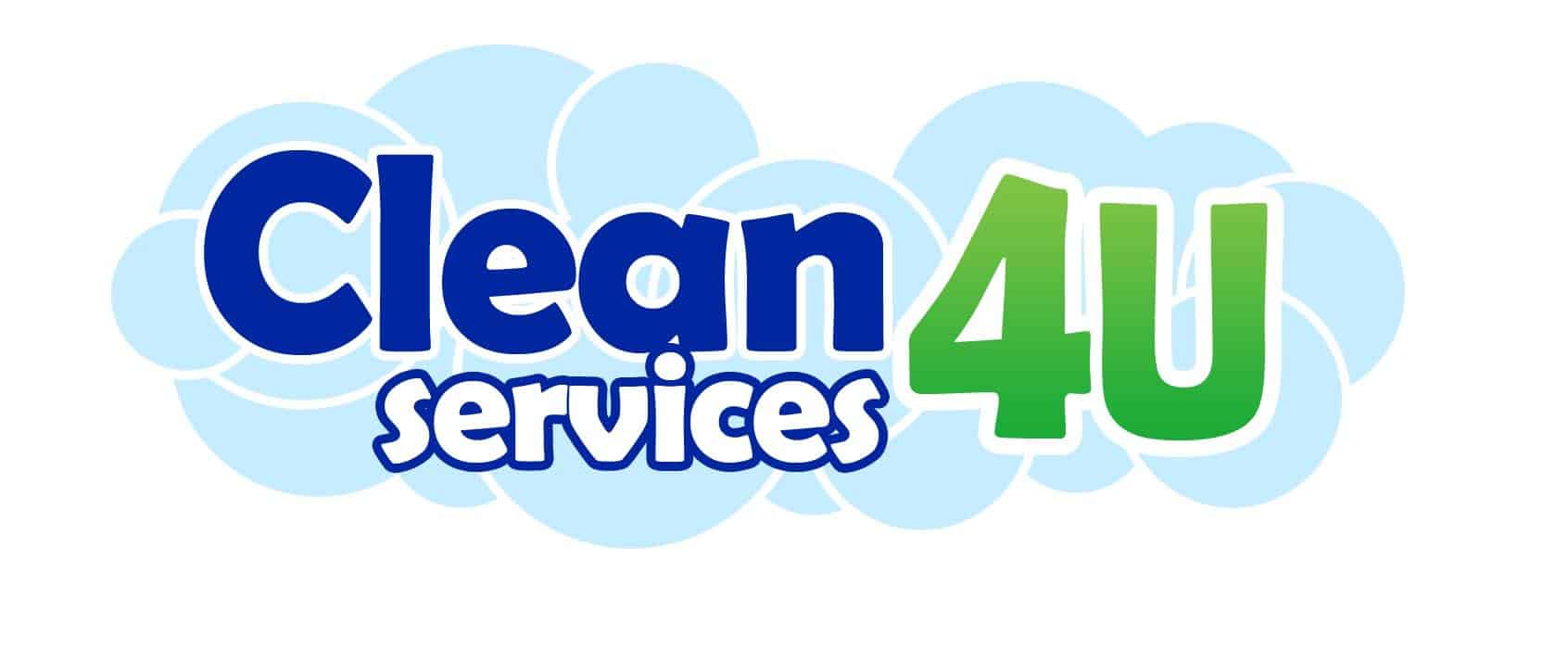 Clean 4U Services provide car cleaning services in Calgary that are done at your home or office. They specialise in interior car detaling as this is their most requested service. You can select a quick car cleaning or a more detailed car cleaning depending on your needs and budget.
Truly keto bread, with lower than 2 net carbs per serving that is delicious, chews and toasts beautifully, and is a true replacement for the real thing. They have low carb, keto bread options like pizza crusts, hot dog buns, kaiser rolls, and true keto bread loafs.